We recommend to visit the following places in the environment of Les Ardennes
Walking another way
Back to the list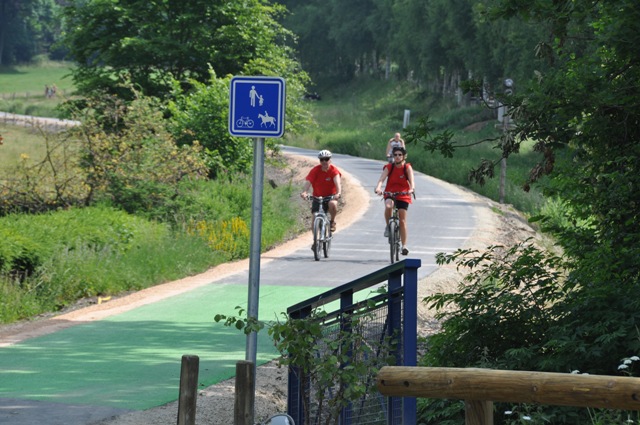 Trois-Ponts
4980 Trois-Ponts or Gouvy
Belgique

Open all year.
The RAVEL network is a complete network of "slow roads" reserved for non-motorised traffic like riders, walkers, skaters and cyclists. It uses towpaths and old tram and railway lines. There is one departure point at Trois-Ponts, and another at Gouvy.
Ask at reception for more information.