Download the park map
We recommend to visit the following places in the environment of Le Bois aux Daims
Fontevraud Abbey
Back to the list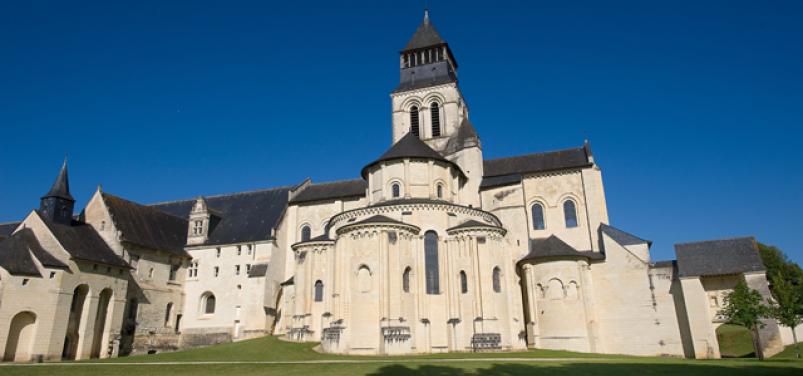 Fontevraud L'Abbaye Royale
49590 Fontevraud
France

Open all year.
Straddling three provinces (Anjou, Touraine, Poitou), and only 15 minutes from the Bois aux Daims village, the Abbaye de Fontevraud was built during a period fraught with political, religious and social turmoil.
Digital technology is an integral part of the current project at the Abbaye Royale de Fontevraud. Used as a source of information in several locations, and as a visitor's guide for children, touch-screen tablets are ever-more present on-site. You can quench your thirst at the Ibar, a wonder of architecture and technology, and continue your digital quest thanks to tablets built into the furniture.
15 minutes from the Bois aux Daims village