Download the park map
We recommend to visit the following places in the environment of Les Trois Forêts
Nancy, Metz and Strasbourg.
Back to the list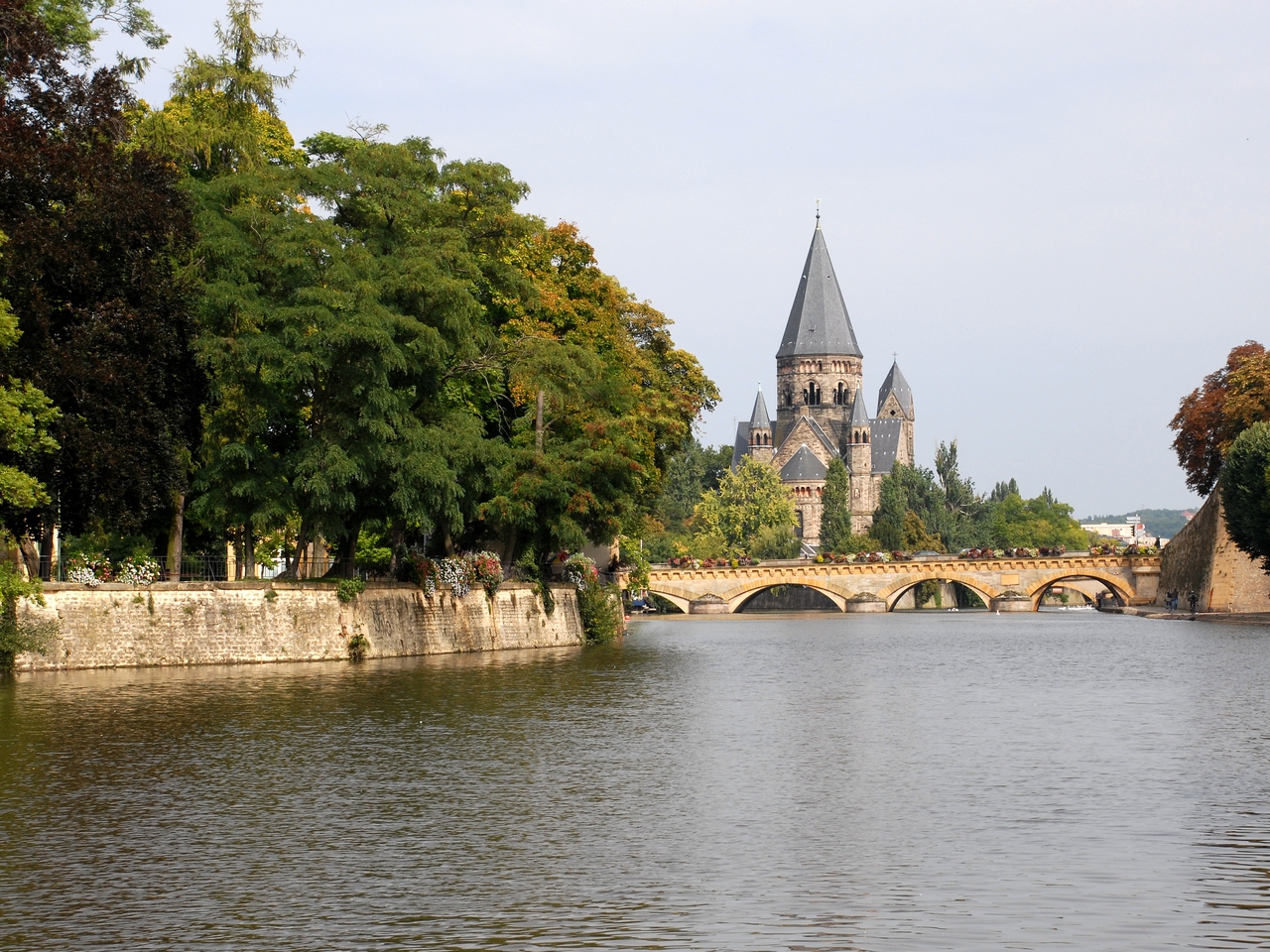 17 Place de la Cathédrale
67000 Strasbourg

Open all year.
Come discover two French regions which were a stage for the Second World War. Not only that, their cities and historical centres are breathtaking! Strasbourg cathedral, Nancy's world heritage status Place Stanislas and Metz's Place de la Comédie and love garden are just some of the marvels you will enjoy.
Strasbourg: 56 miles from Trois Forêts Village Nancy : 46 miles from Trois Forêts Village Metz: 62 miles from Trois Forêts Village