Download the park map
We recommend to visit the following places in the environment of Villages Nature® Paris
Opéra Garnier
Back to the list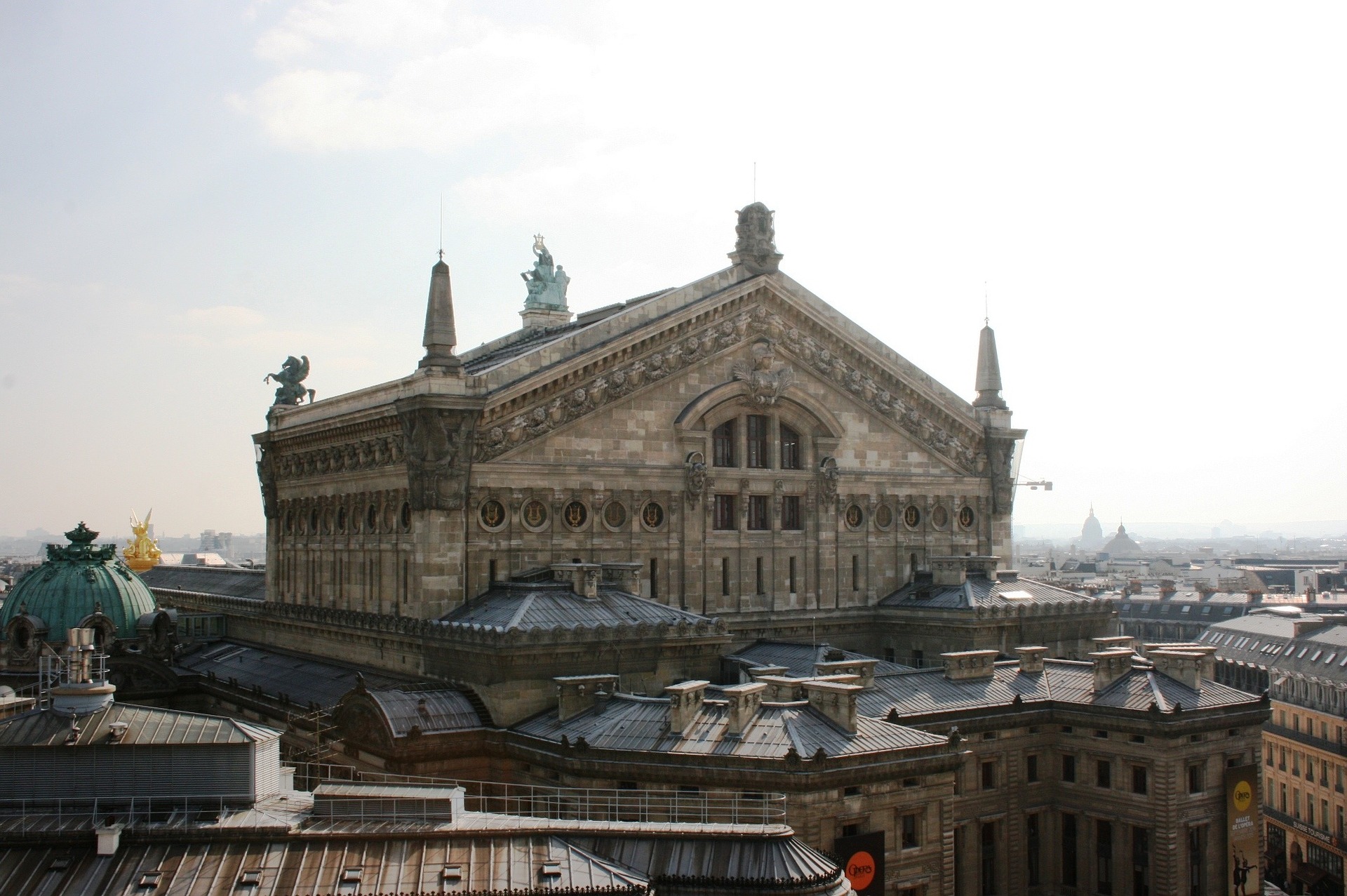 8 Rue Scribe
75009
France

Open all year.
Located in Paris' 9th district, the architecture of Palais Garnier is representative of the second half of the 19th century. It was created by the architect Charles Garnier, whose design was chosen during a competition. An important concert venue, it hosts wonderful operas and ballets from famous international companies.

Open every day from 10:00am – 4:30pm (10:00 – 5:30pm from Sunday 17th July to Sunday 11th September inclusive) except on days when there are afternoon performances and when it is closed under exceptional circumstances.
Full rate: 11 € / Reduced rate: 7 € (under 25s and those holding the Opéra subscription card) / Free: children under 12, those who are registered disabled and their carers, job seekers. Family rate available at the ticket office for groups of 4 people or more.
Villages Nature® Paris - Your booking