Download the park map
We recommend to visit the following places in the environment of Park Eifel
Eifel maar lakes resulting from extinct volcanoe
Back to the list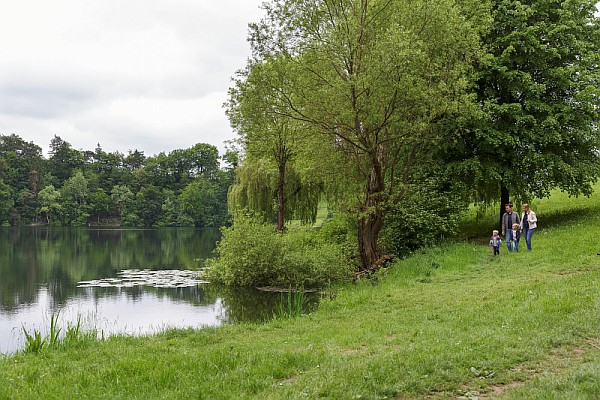 Eifel Tourismus
Kalvarienbergstraße 1
D-54595 Prüm

Open all year.

+49 6551 96560
- Winefield and Schalkenmehren maar lakes
- Maar Museum and "Vulkanhaus"
The origin of the famous volcanic maar lakes in the Eifel is a geological phenomenon. You can explore these at the Maar Museum in Manderscheid or at the Vulkanhaus in Strohn. The most famous maar lakes are the Weinfeld or Schalkenmehren maar lakes near Daun. In summer you can even swim or go pedal boating on some of the maar lakes, or simply enjoy the splendid countryside. And the classic walking trails entice you to walk or hike - depending on your level. This is a unique image of nature, particularly in winter.