Download the park map
We recommend to visit the following places in the environment of Park Hochsauerland
skiing
Back to the list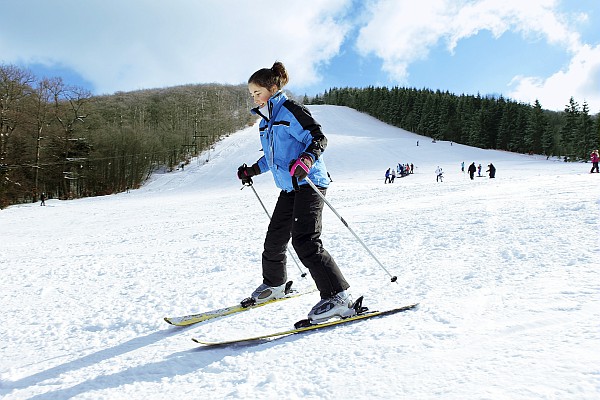 Tourist Information Willingen
Am Hagen 10
34508 Willingen (Upland)

Open all year.

+49 5632 9694353
Close to the holiday village lies the ski resort of Willingen.
This is the ideal location for one or several days of skiing or snowboarding on the ski slopes encircling the village, or for cross-country skiing along the station's extensive trails.
"Ski passes at reduced rates are available at the park. You can also book ski lessons or hire skiing equipment at the reception desk. Your equipment will be waiting for you in Willingen, so that you can start straight away. Parking is free and is located close to the slopes."