Download the park map
We recommend to visit the following places in the environment of Parc Sandur
Plopsa Indoor Coevorden
Back to the list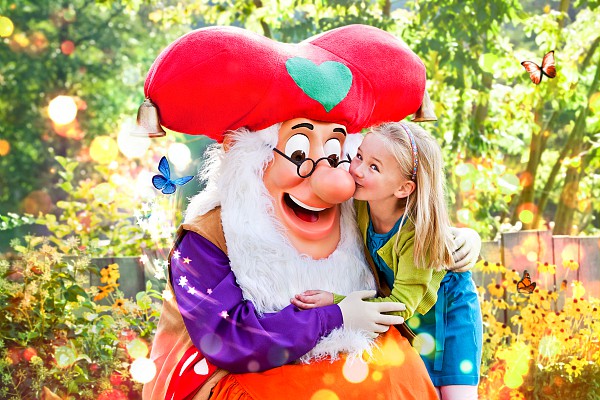 Reindersdijk 57
7751 SH Dalen
België

Open all year.

+31 524 523 380
There's lots to experience in Plopsa Indoor Coevorden:
- You'll meet your dear friends such as Kabouter Plop, Bumba, Bumbalu, Piet Piraat.
- Take a ride on the fantastic attractions for children aged between 2 and 8, themed around the Studio 100 characters.
- Enjoy the daily show in the indoor theatre.
- And much more and this all right next to Center Parcs Huttenheugte.
Book your stay in De Huttenheugte or Sandur and reserve your Plopsa Passepartout. This is possible up to one day before your arrival at the park and is not possible anymore on site.
For the price of a day ticket, you can spend as much time as you like in Plopsa Indoor Coevorden, for the entire duration of your stay!